SNO-PALS Miniature American Eskimos

This page was last updated on: September 18, 2018
Contact Joyce for puppy or kitten availability at 715-652-3349 or e-mail

Location Central Wisconsin.

         Norwegian Forest Cats

               Forestdolls Cattery was established in 2001

      See our cats & kittens on the Forestdolls & kitten pages. 

                           CFA & TICA registared cattery

                               FeLV & FIV Free Cattery  

Breeder of American Eskimo's since 1980

Showing Eskies since 1988

Owned my first Eskie as a young girl 1965

FORESTDOLLS Norwegian Forest Cats

UKC National Best of Breed  &  National Grand Champion 2004  GR CH 'PR'Sycamore's Apache Snopal

Also AKC Champion

Imported from Norway. An excellant Sire whose grandkids follow in his big footsteps. Quasi was one of my main sires for several years. He has been retired from breeding.

   TICA & CFA Ch Benzn Quasimodo

       Red Classic Tabby with white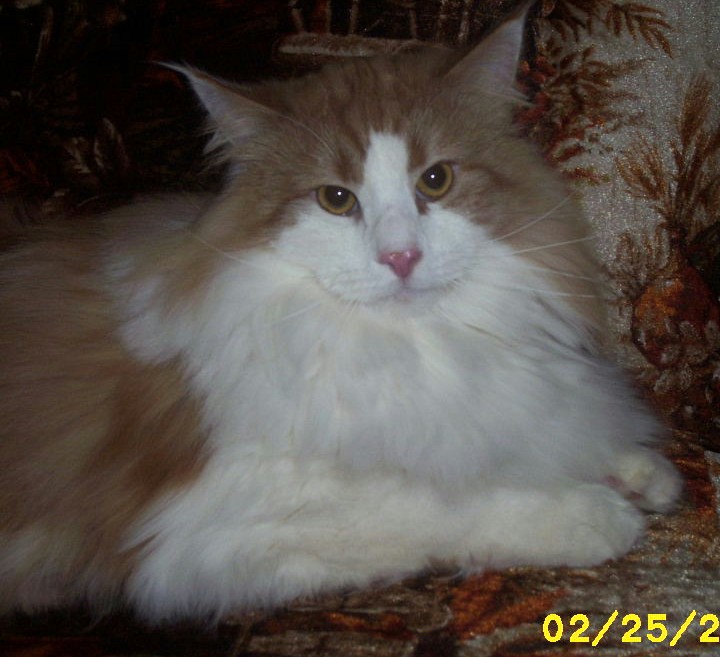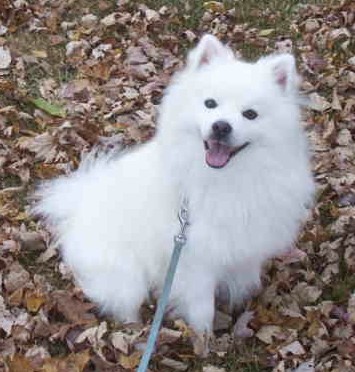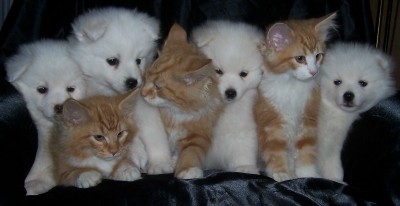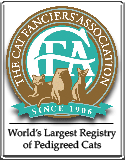 Eskies "Spitz" are known for their intelligence, loyalty,  beauty, ability to warn of or keep out intruders.

They are independent thinkers, but crave your approval.

Wegies are known for their intelligence,

loyalty, beauty, ability to inform their owners of "things that aren't right" in the household.

They have varying degrees of independence & self-preservation.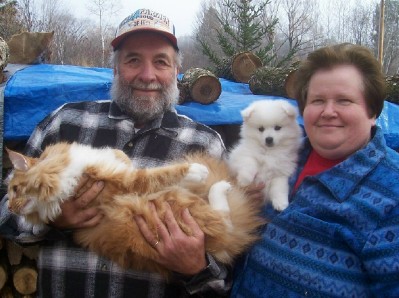 The Links below are reciprocal links. Business's I know nothing about. If you have any problems with these places. Let me know, & I will remove the links.

If you happen to be setting up your own website. This Homestead server/site is wonderful. They allow you to use as many photo's as you like. It's a dream website made for the lazy who don't like HTML.